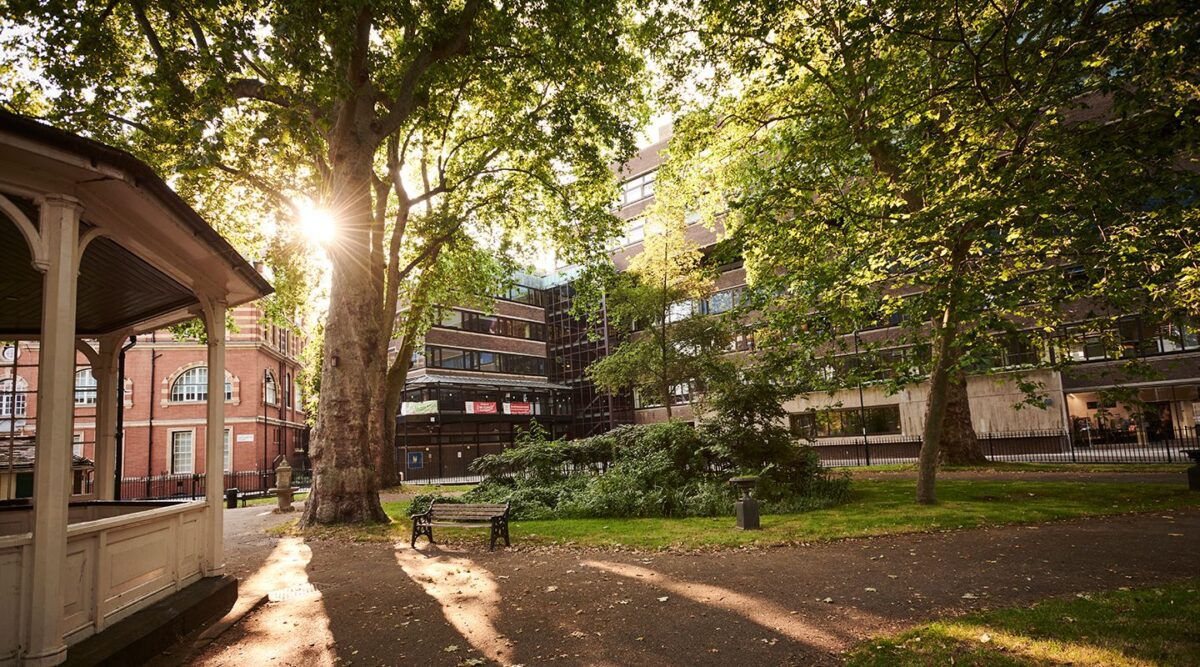 City, University of London
A Diverse and Rich Creative Economy?
The City, University team examines the structural inequalities in the cultural and creative economies, especially since the beginning of the pandemic. It questions whether the necessary measures subsidised by the state had a positive or negative impact. The focus is mainly on the diversity aspect in different sub-areas: workforce, organizational, local, cultural and transversal (governance & policy-making). The reference to intersectionality is of overriding importance.
Members
Dr. Toby Bennett
Lecturer in Media, Culture and Management at University of Westminster; Research Fellow at City, University of London
Prof. Rosalind Gill
Professor of Cultural and Social Analysis at City, University of London
Dr. Jenny Mbaye
Reader in Culture and Creative Industries at City, University of London
Dr. Diana Yeh
Senior Lecturer in Sociology, Culture and the Creative Industries at City, University of London