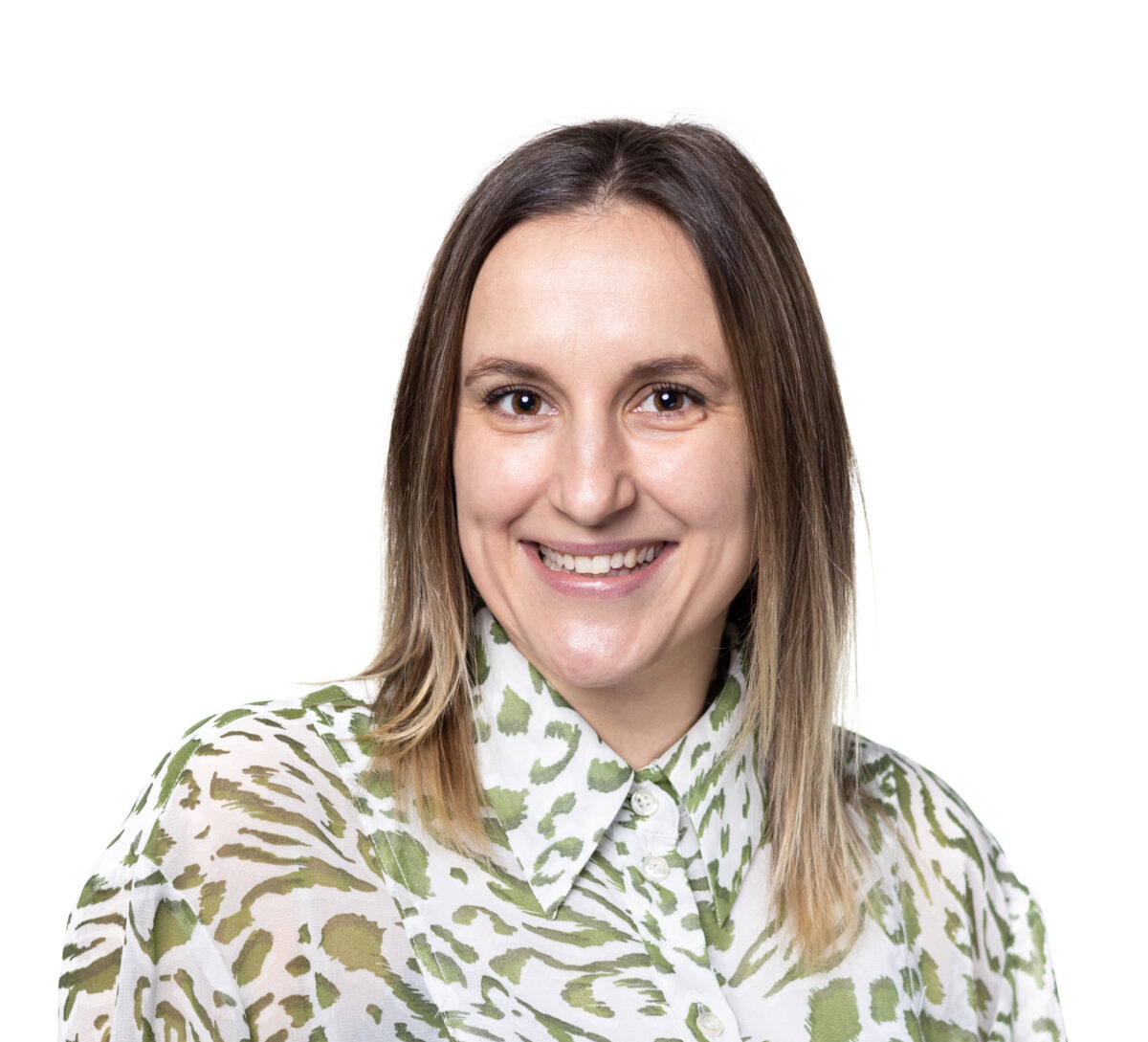 Anastasia Platonava
she/her
How can blockchain technology and AI address the skills shortage in Europe?
Anastasia Platonava is a PhD student at the Technological University of the Shannon in Athlone, Ireland, researching blockchain technology and higher education sector. Her focus is on creating a blockchain roadmap to support digital offerings, like the "digital learning passport (DLP)", and enable educational stakeholders to understand its potential. Originally from the Republic of Belarus, Anastasia earned a Bachelor's degree in Finance and Accounting from the University of Economics in Prague and worked for the United Nations in Belarus. She is a Government of Ireland Scholar and completed a Master's in Business programme at Athlone Institute of Technology, Ireland. Anastasia is passionate about innovative EdTech trends and the ways high-quality education may become accessible for all.
Project
Industries, economies, and societies worldwide are being disrupted by the rapid pace of technology, digital and social transformation. Currently more than three-quarters of companies in the EU report difficulties to find workers with the appropriate skill set. To address this challenge, new approaches are needed to identify the current skills gap and prepare individuals for the forthcoming disruption. This project aims to explore how merging blockchain technology and artificial intelligence (AI) can potentially reduce the skills gap in Europe. These complementary technologies can provide new opportunities for collaboration, creativity, innovation, and value creation. The project's main objective is to identify the existing skills shortage and investigate the impact of merging blockchain technology and AI on this gap. My motivation for this project is to contribute to the development of innovative solutions that addresses the skills gap in Europe.